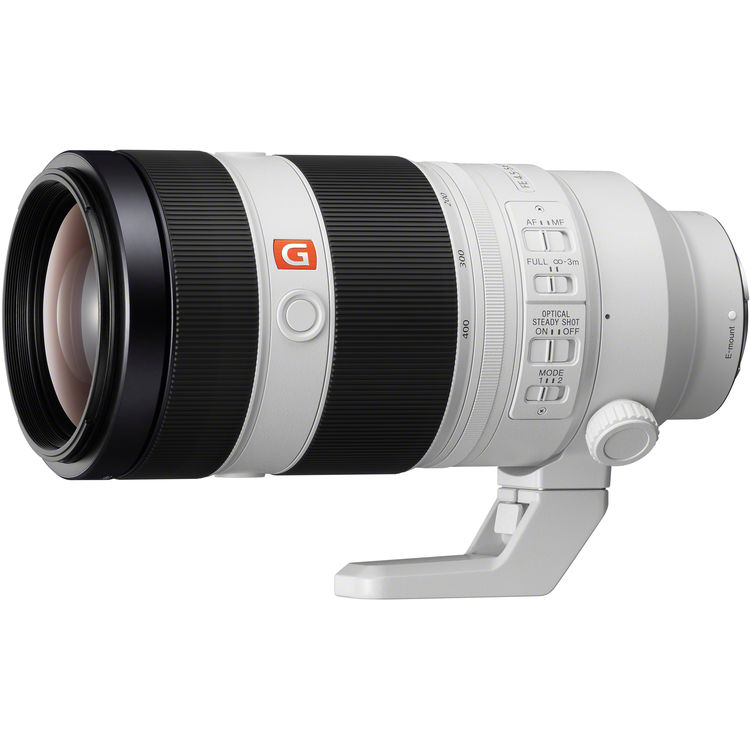 Jeremy Gray has just posted a full review of the new released Sony FE 100-400mm f/4.5-5.6 GM OSS Lens at the Imaging-Resource.com. This new telephoto zoom is a great value in the E-mount lineup both for Sony A7 series and Sony A6XXX mirrorless cameras with many advantages, such as great build quality, image quality, low chromatic aberration and so on.  The only flaw is the high price for $2,498! 
Conclusion from Image-resource, "While the performance of a zoom lens won't match a similar prime lens, all else equal, the Sony 100-400mm G Master lens is still incredibly sharp and performs very well. Considering its versatility, build quality, optical quality and price, the Sony 100-400mm GM is a home run and deserves a place in the kit of every Sony E mount shooter in need of telephoto reach..."
SUPPORT LENS-RUMORS, BUY FROM ONE OF OUR AFFILIATE RETAILERS, THANKS !
FE 100-400mm f/4.5-5.6 GM OSS

Check Price

B&H/ Adorama/ Amazon
Jeremy Gray also posted several sample images of Sony FE 100-400 F4.5-5.6 GM lens taken with Sony A7 II and Sony A6500. Just enjoy!
Read More: Sony  Lens Talk