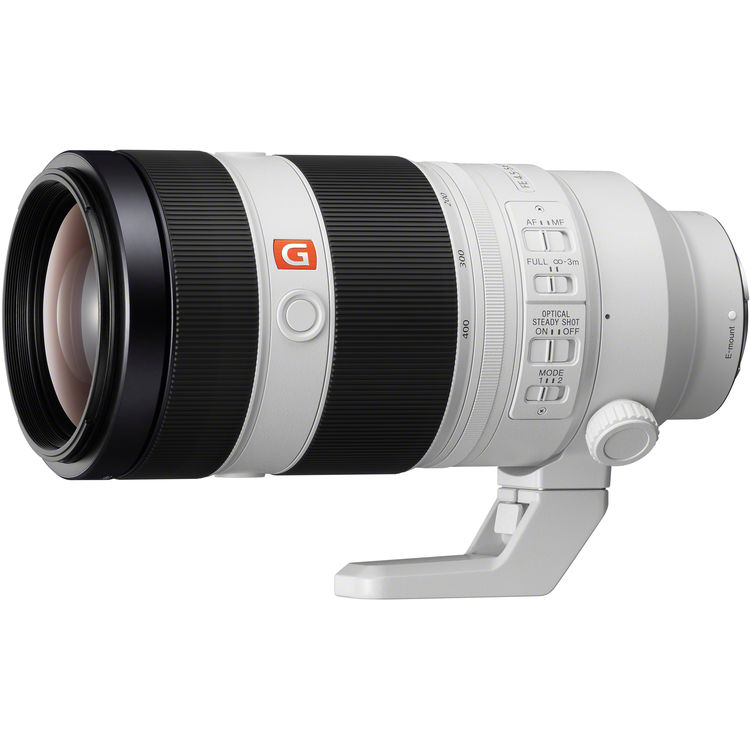 John Riley has just posted a full review of the new released Sony FE 100-400mm f/4.5-5.6 GM OSS Lens (B&H/ Adorama/ Amazon) at the Ephotozine.com. This new weather sealed super telephoto zoom lens has many pros: outstanding sharpness, low CA, low distortion, fast and silent Autofocus, beautiful bokeh and low flare.
Verict from Ephotozine, "There has been a gap in the Sony mirrorless range and the new Sony FE 100-400mm f/4.5-5.6 G Master lens fills it perfectly. It is also a superb lens in every way and, especially coupled with the new A9 body, more than capable of doing some amazing things for wildlife and sports photographers. Reviewed with the A7R II it is still quite clear what the potential of the new lens might be. Quality clinches it as an Editor's Choice…."
SUPPORT LENS-RUMORS, BUY FROM ONE OF OUR AFFILIATE RETAILERS, THANKS !
FE 100-400mm f/4.5-5.6 GM OSS

Check Price

B&H/ Adorama/ Amazon
Below are several sample images of Sony FE 100-400 F4.5-5.6 GM lens taken with Sony A7R II . Just enjoy!
Read More: Sony Mirrorless Talk